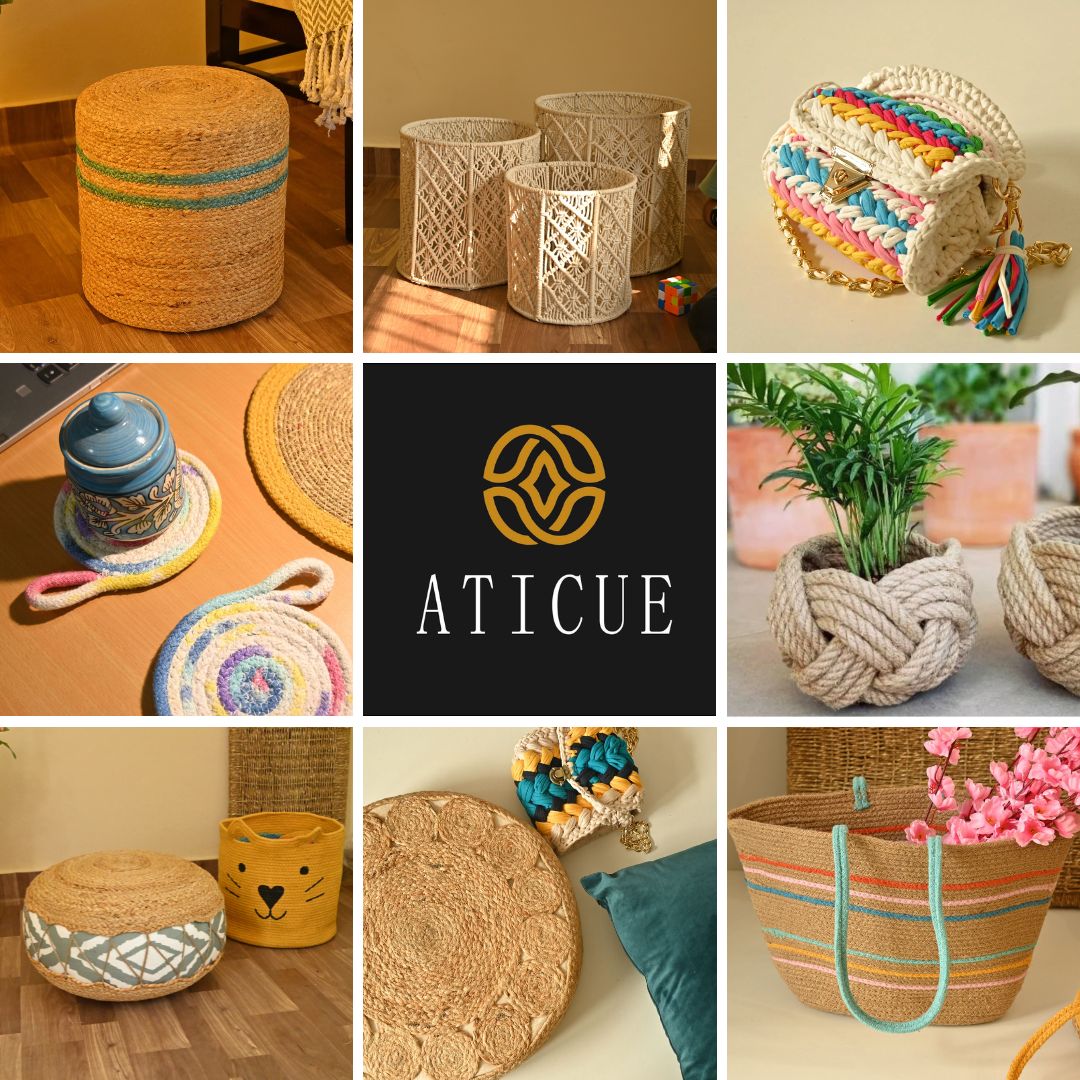 Find the most popular products from our store that our customers can't seem to get enough of. We have carefully curated this list to help you easily find the products that everyone loves.
Our top-selling items are not just popular because of their stylish designs, but also because of their exceptional quality. We take pride in sourcing the best materials and crafting each product with care, ensuring that they will last you for years to come.
If you're looking for inspiration for your next purchase, this is the perfect place to start. We update this page regularly to reflect our customers' preferences, so you can be sure that you're getting the latest and greatest from our store.
We hope you enjoy browsing our top-selling items! If you have any questions or need help with your purchase, please don't hesitate to contact our customer service team on WhatsApp.
---
There's nothing better than this rectangular jute area rug/carpet. Use it as a bedside runner or floor carpet. Made from natural jute by skilled artisans. The rug comes in two size variants suitable for any room size.
Product Details
Type: Rug/Carpet/Bedside Runner
Shape: Rectangular
Product Care: Spot clean with dry, solvent-based cleaner
Upholstery Material: Jute
Weigh: 4.5 kg | 2.5 kg | 1.5 kg
Size Options: 6ft x 4ft | 5ft x 2ft | 3ft x 2ft